Catie tells us more about Web3, BabsLabs and how to get started with a career in Web3.
CAN YOU EXPLAIN EXACTLY WHAT WEB3 IS?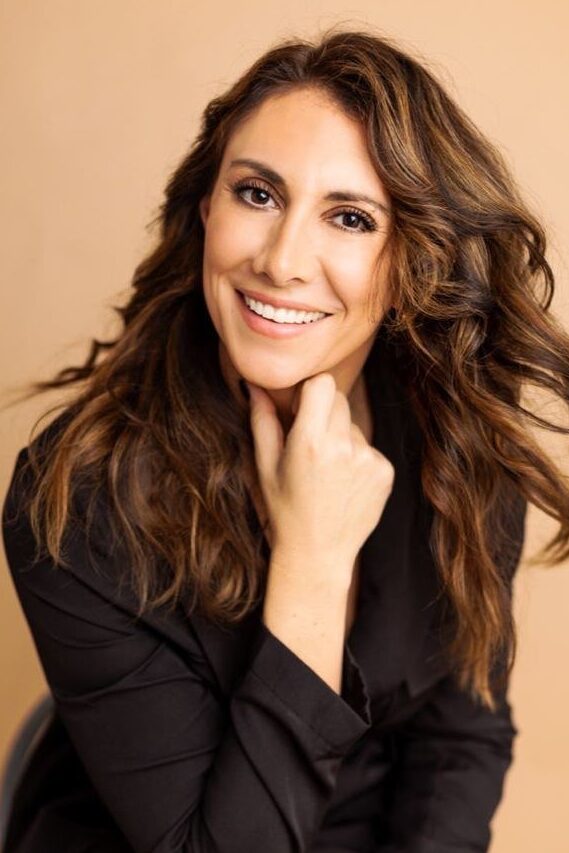 Web3 is an idea of moving to a user owned economy. It is the promise that the use of the blockchain and decentralization brings. The current structure of web2 is that the "power" is in the hands of the few and web3 looks to shift that control to the user. It is actually very revolutionary in thought and since, In reality "web3" has not been fully built, it is in its early stages and the building is still happening.  When we are able to see it in its full form it will be culture shifting. We are already seeing it happen with the raise in NFTs and how that is changing the narrative around IP laws and rights. The same goes for banking. Just as web2 shifted how we communicated and interacted, web3 has the ability to this and even more. By taking away the power of the few, it promises to bring more users, especially those that have had higher barriers to entry (emerging markets), to the world economy. This has the power to shift the balance of what we currently know in terms of economic power.
YOU'RE THE CEO OF BABSLABS, A COMPANY WITH A MISSION TO BRING MORE WOMEN INTO TECHNOLOGY – HOW IS BABSLABS GOING ABOUT CHANGING THE BALANCE OF GENDER DIVERSITY IN TECH?
For us it is always about two things, one, being intentional about what we do and two, being actionable. We know that as BABS what we can do is hire with intention. We look for diverse talent that fits culturally but that we can up-skill if we need to. And second it is about bringing more projects that are women-led into the ecosystem and in order to do that we need to give them a platform to share their knowledge and insights so that they are seen and have the opportunity to connect, partner and find funding if need be. Which is why we have created websh3. Websh3 is our sub-brand. It is a series of events that we put on as side-events to larger crypto events. They are focused on promoting and giving a platform to amazing women to speak and connect. We look to bring VC, possible partners and more to these events so that there is room for them to have a stage as well as room for growth. If you don't give women a platform it is impossible to diversify the industry.
WHAT TIPS OR ADVICE FOR THOSE LOOKING TO GET INTO A CAREER IN WEB3?
Listen, read and connect. If it is something that moves you, then search for people that can help you. The web3 community, for the most part, is about helping and supporting. Find someone that you would like to mentor you and pick their brains! Then listen to a podcast a day and read a couple articles a day to get up to speed. The great thing about web3 is that it is so new that everyone is still learning so there is no need to feel intimated about asking questions. Be a student again and just dig in.
ARE THERE ANY NETWORKING GROUPS OR SUPPORT NETWORKS FOR WOMEN IN WEB3?
There are many, but to honest I have exited a lot of them. This is probably going against the grain in making this statement, but I have found that many are all about talking and not about doing, which is why we started websh3. We are doers, my co-founder and I, and I would rather be putting together a podcast or an event to profile amazing web3 women then sit around and talk about it. My suggestion is more to search out grounds of women that are doing things, real things and connect with them and learn from them. They will support you more than any women in web3 community that I have been in as of yet.
WHAT MORE CAN ORGANISATIONS DO TO ATTRACT AND RETAIN WOMEN INTO THE FIELD?
Just be intentional really. Actively look for women and if you can't find one that has all the "skills" you want, hire for culture and spend time training them and educating them. It a better investment than having all the same profile of people in your company. As we say at BABS "Diversity breeds creativity."
DO YOU HAVE ANY FAVOURITE/CRUCIAL RESOURCES FOR WOMEN IN WEB3?
I do like From the Blockchain and women of web3 podcasts. Other than that I like to read women in blockchain articles, Lola Taub is great and she is Latina!