SheCanCode promotes and advocates for companies that are focused on increasing diversity across their tech workforce. Through our platform employers can engage with a niche target audience of women in tech to position themselves as an employer of choice.
Join forces with SheCanCode to drive greater diversity in the tech industry.
Four reasons to work with us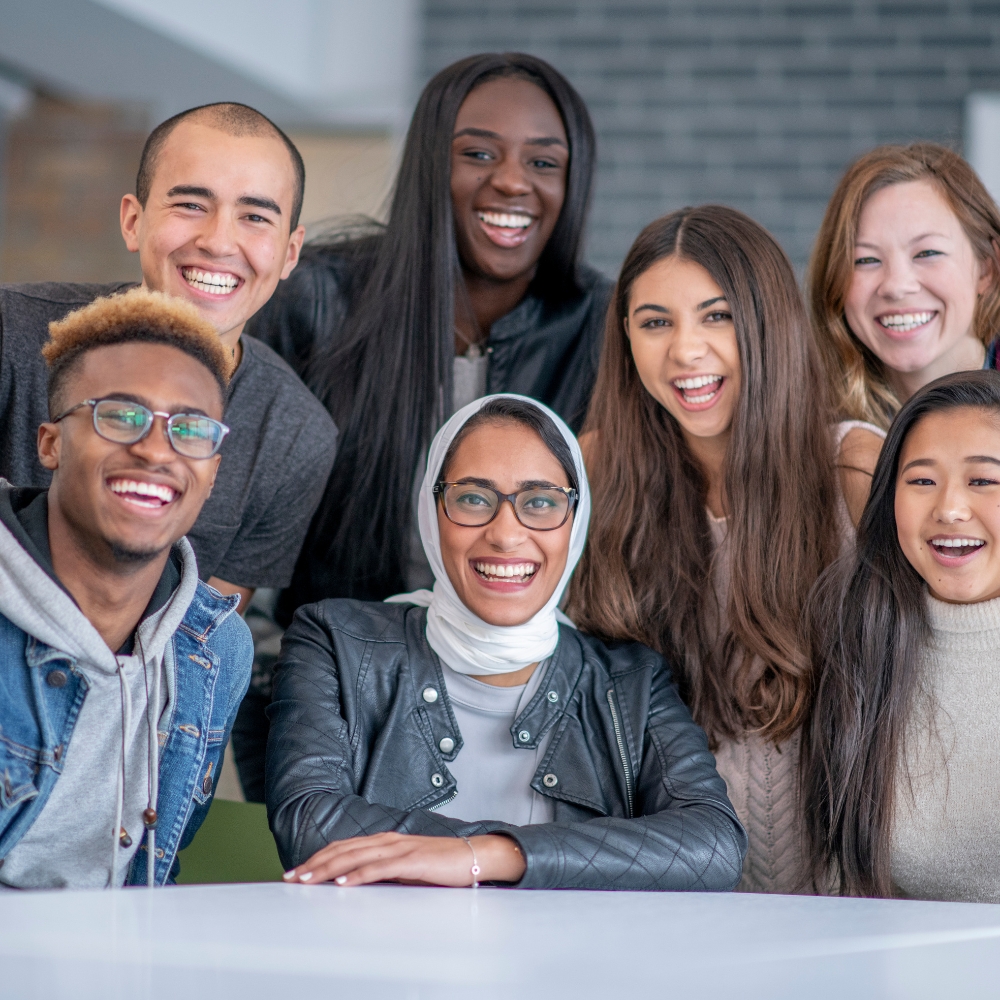 Collaborating with SheCanCode gives you access to a global network of talented women in tech who actively seek opportunities to advance their careers. This targeted exposure can help you reach qualified female candidates and nurture future talent.
Partnering with SheCanCode enhances your employer brand, showcasing your organisation as one that values and supports women in tech, creating a positive image among potential candidates. We provide insights into your company's values, diversity initiatives, and career opportunities.
Networking & Collaboration
Collaborating with SheCanCode opens doors for networking and collaboration with like-minded organisations and industry professionals, fostering connections and relationships within the tech community.
Partnering with SheCanCode positions your company as a leader and advocate for diversity and inclusion in the tech industry, earning recognition and respect within and beyond the industry.